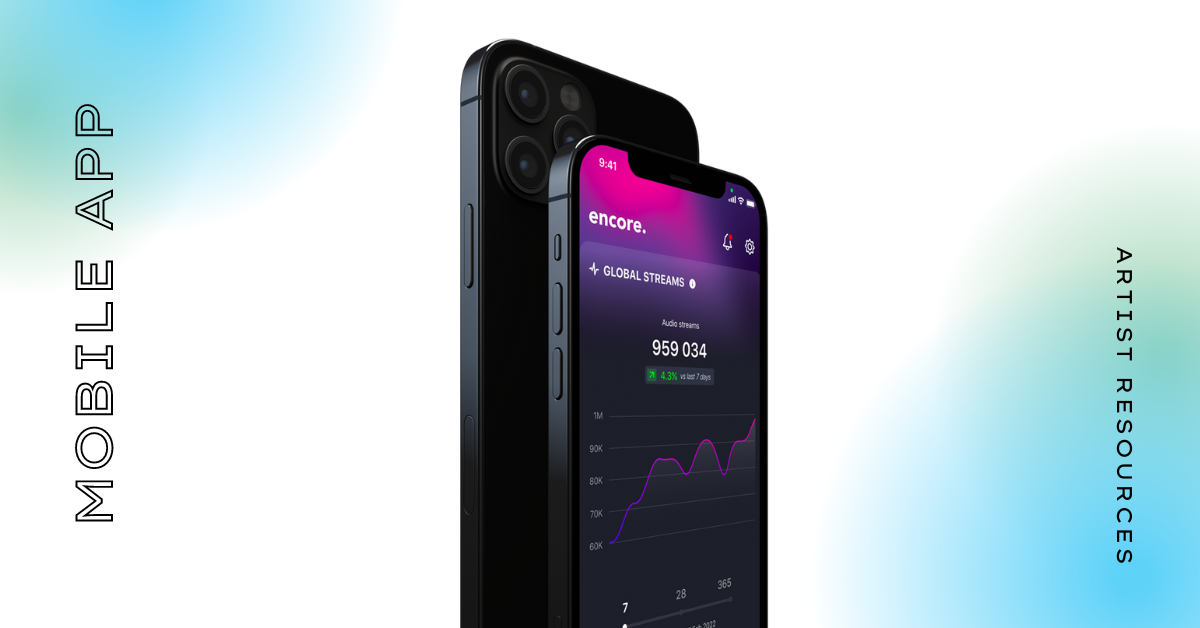 Encore by Believe è un'app creata apposta per te, per i nostri artisti. Questa nuova app ti consente di tenere traccia delle tue prestazioni, rimanere aggiornato con attività importanti sulla tua musica e connetterti con i tuoi fan a un livello più profondo, ovunque e in qualsiasi momento.
Scarica Encore oggi
Encore è disponibile in tutto il mondo ed è stato tradotto in 13 lingue. Scarica l'app oggi scansionando il codice QR e connettiti utilizzando i tuoi soliti dati di accesso Backstage. Se al momento non hai accesso a Backstage, contatta il label manager del tuo account in modo che possa aiutarti a iniziare.
ENG VERSION
Encore by Believe is an app created just for you – our artists. This new app allows you to track your performance, stay up to date with important activities on your music, and connect with your fans on a deeper level – anywhere, anytime.


Download Encore Today


Encore is available worldwide and has been translated into 13 languages. Download the app today by scanning the QR code and connect using your usual Backstage login details. If you do not currently have access to Backstage, please contact your account administrator so that they can help you get started.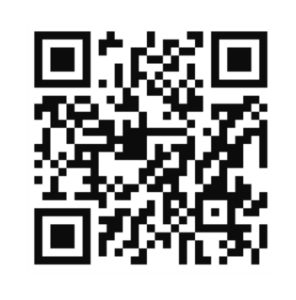 Discover Encore


How Can Encore Help You To Promote Your Music?


Encore enables you to make well-informed decisions, by giving you the ability to track the performance of your music across all major stores, worldwide, straight from your mobile device.

It is also a valuable tool for facilitating deeper engagement with your fans; whether you want to give your latest release a little boost, or want to celebrate a milestone and thank your fans for their support in achieving your successes, Encore is here to help you do this seamlessly.

Within the app, you will find some ready-made features that take the hard work out of connecting with your fans:

Smartlinks: To Promote Your Releases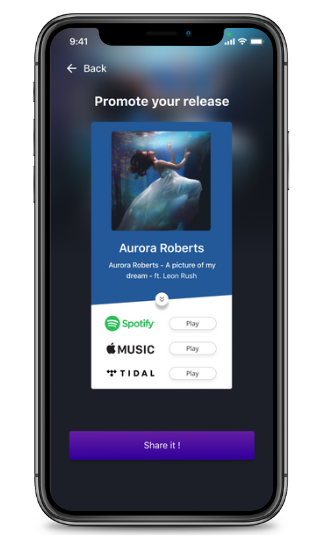 Smartlinks are unique URLs which enable you to share the news of your latest release with your fans, making it instantly available for them to discover in just 1 click, across all their favorite platforms. Ensuring that your audience can listen to your music on each of their preferred platforms is a great way to increase your reach, by making sure that your availability is as broad and unique as your fan base.

Using Encore, you can create and share smartlinks for your latest release directly to your social networks, in just a few clicks. There is no need for editing, they are ready- to-publish directly to your stories, posts and more!

Spotlight Cards: To Celebrate Your Successes


Fans love to feel part of your success and to celebrate with you, this is where Encore's Spotlight cards come into play, offering ready-to-use designs that are generated automatically by the app for you to share directly to your social networks.

Spotlight cards also offer a great opportunity to thank curators and platforms for including your music in their playlists, helping to build stronger relationships with them, increasing your chances of getting songs included into other playlists in the future.

There are 3 types of Spotlight cards to choose from:Playlist entry card
Chart entry card
Streaming milestone card.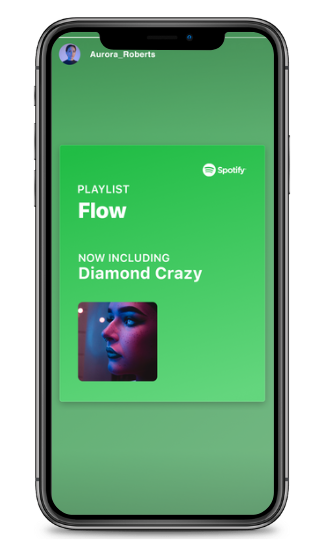 Stay informed: Know When You're In The Spotlight


With Encore's notification system, you won't miss out on any important performance events, such as playlist/chart entries and streaming milestones. You will be made aware of these in real-time, meaning that you will be ready and able to share these successes with your fans the moment they happen, with your ready-made Spotlight cards loaded and ready to launch in an instant.